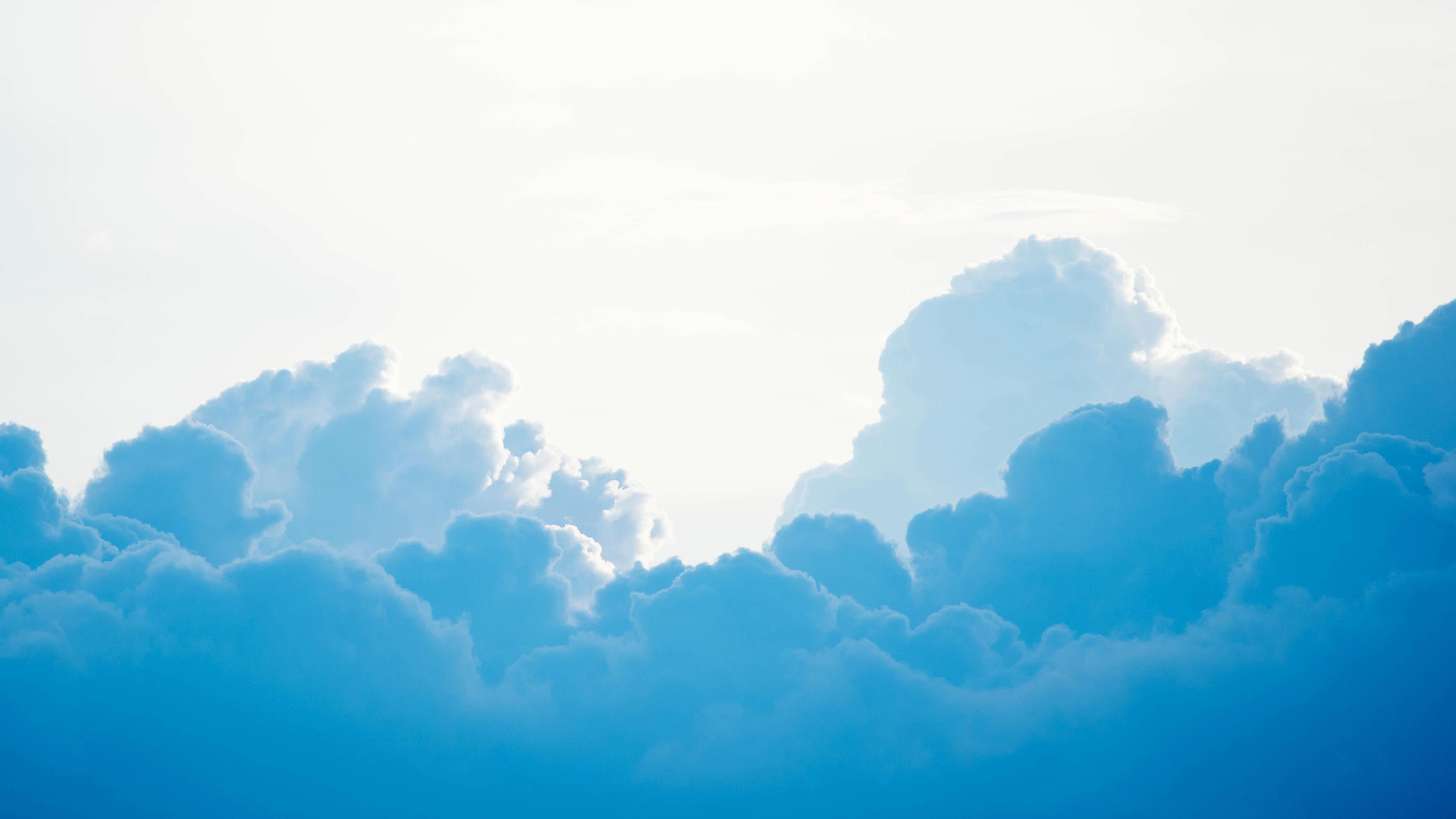 Podcast hosting platforms are often seen as an essential tool for any podcaster, as they provide the infrastructure needed to store, distribute, and track the performance of your show. It's not technically true that you need to use a platform — if you're technically inclined enough and have the time you can set up your own web hosting, generate your own RSS feed, website and analytics. If that topic of self-hosting interests you, we aim to write an article on that for you soon. For now though we'll focus on the purpose-built platforms as that is how most people will get started.
Some platforms are free, others are paid-for, others start off free and then aim to upgrade you to paid plans as your podcast grows. Whilst a free hosting platform can be appealing to start with, bear in mind that you might be limited by uptime reliability, only publishing to certain listening platforms, or features being severely limited to get you upgrading to a paid plan.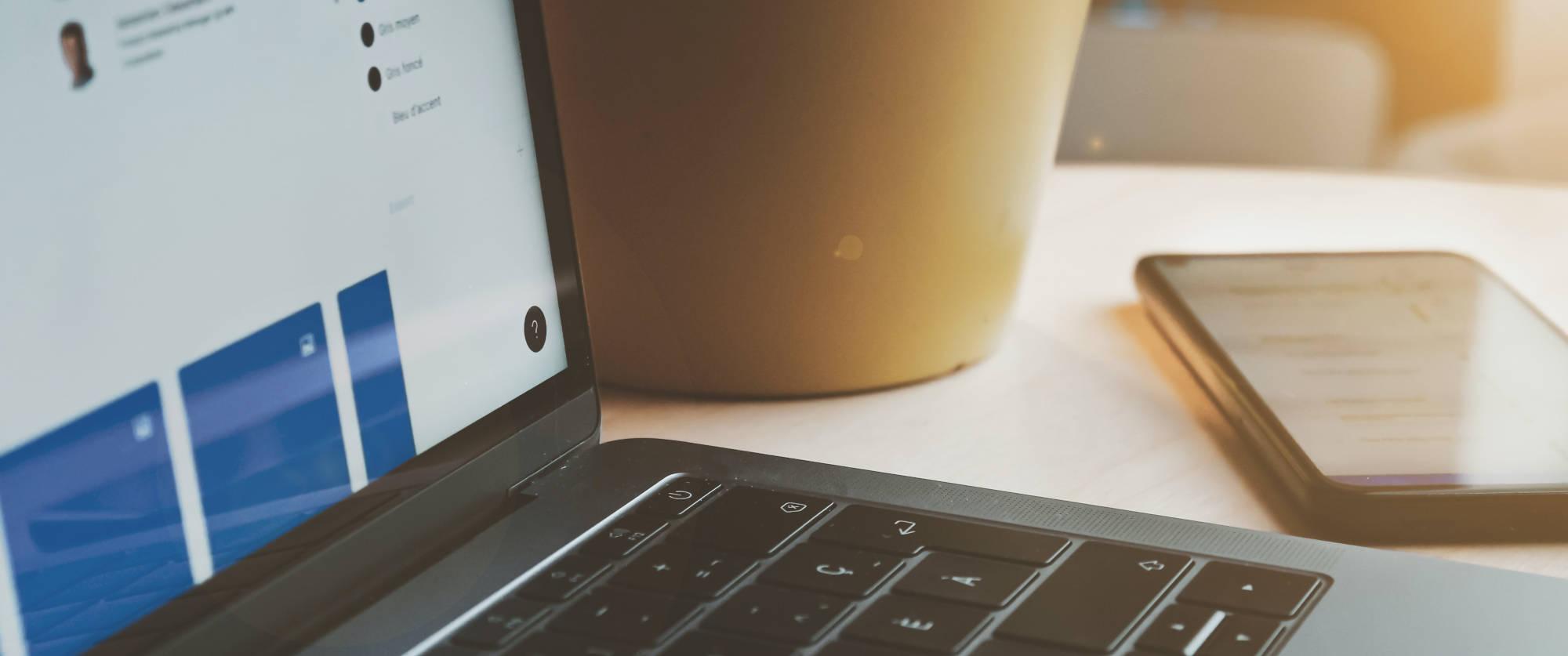 With so many platform options available, it can be overwhelming to choose the right hosting platform for you. To help inform your decision making, here are some important features to look for in a podcast hosting platform:
Reliability and uptime: One of the most important factors to consider when choosing a hosting platform is reliability. Look for a platform with a proven track record of uptime, as this will ensure that your podcast is always available to your listeners.
Storage and bandwidth: Another important factor to consider is the amount of storage and bandwidth that the platform offers. If you have a large podcast with many episodes, you'll need a platform with plenty of storage and bandwidth to ensure that your episodes are delivered smoothly to your listeners. Some payment plans will delete episodes after a certain number of days or restrict the number of downloads.
Analytics and tracking: A good hosting platform should provide robust analytics and tracking tools to help you understand how your podcast is performing. Look for a platform that offers detailed metrics on things like listener numbers, download figures, and demographics.
Distribution and syndication: One feature to look for in a hosting platform is the ability to distribute and syndicate your podcast to popular platforms like Apple Podcasts, Spotify, and Google Podcasts. This will help you reach a wider audience and increase the discoverability of your show. You can do this manually though it will take time to create your listing. Platforms like Apple will still require you to do some manual steps even if you use these tools. It's not actually as much effort as you might expect — your RSS feed will add your episodes to these platforms so you just need to create the listing one time and then update it if you want to change description, artwork etc.
Ease of use: It's important to choose a hosting platform that is easy to use, especially if you're new to podcasting. Look for a platform with a user-friendly interface and clear documentation to help you get up and running quickly.
Customer support: When things go wrong, it's important to have access to knowledgeable customer support. Look for a hosting platform with a responsive and helpful support team to assist you with any issues that may arise. You are more likely to get a timely, helpful response if you are a paying customer.
Podcast website: Some hosting platforms offer the ability to quickly create a customizable website for your podcast. This can be a useful feature for promoting your show and providing information to your listeners. You'll want to ensure you are in control of your domain name though so your site is still accessible if you change platforms down the line. The website you get is not normally very customisable so you may need to move elsewhere in future if you want to take more control over design, accept subscriptions, sponsorships, or add a merchandise store.
Monetization options: If you're looking to monetize your podcast, it's worth considering a hosting platform that offers monetization options, such as the ability to sell advertising or offer premium content to subscribers. Some platforms can automatically insert audio adverts into your show at appropriate points.
With those features in mind, here are some of the most popular podcast hosting platforms (free and paid):
As the podcasting industry continues to grow, so does the number of hosting platforms available for creators. Choosing the right hosting platform is crucial for the success of a podcast. This article has highlighted some of the most popular podcast hosting platforms and the features that creators should look for when choosing a platform. These features include reliability and uptime, storage and bandwidth, analytics and tracking, distribution and syndication, ease of use, customer support, podcast website, monetization options and integrations.
A platform that does what you need will save you time now and let you focus on the most important task of creating a great podcast. It's important to consider your specific needs and budget when choosing a hosting platform in order to ensure that your podcast reaches its full potential.
Photo credit Chuttersnap, Sigmund
Whilst you're here…
Audio Audit is an automatic benchmarking and proofing tool which checks the quality of your podcast MP3 files, giving you peace of mind before you publish.
It checks things like loudness, silences, restarted sentences, encoding, swearing and metadata.
Learn more ⇢
Sign up
Creating an account only takes a couple of minutes. You'll soon be able to start uploading your own audio files and improving your shows.