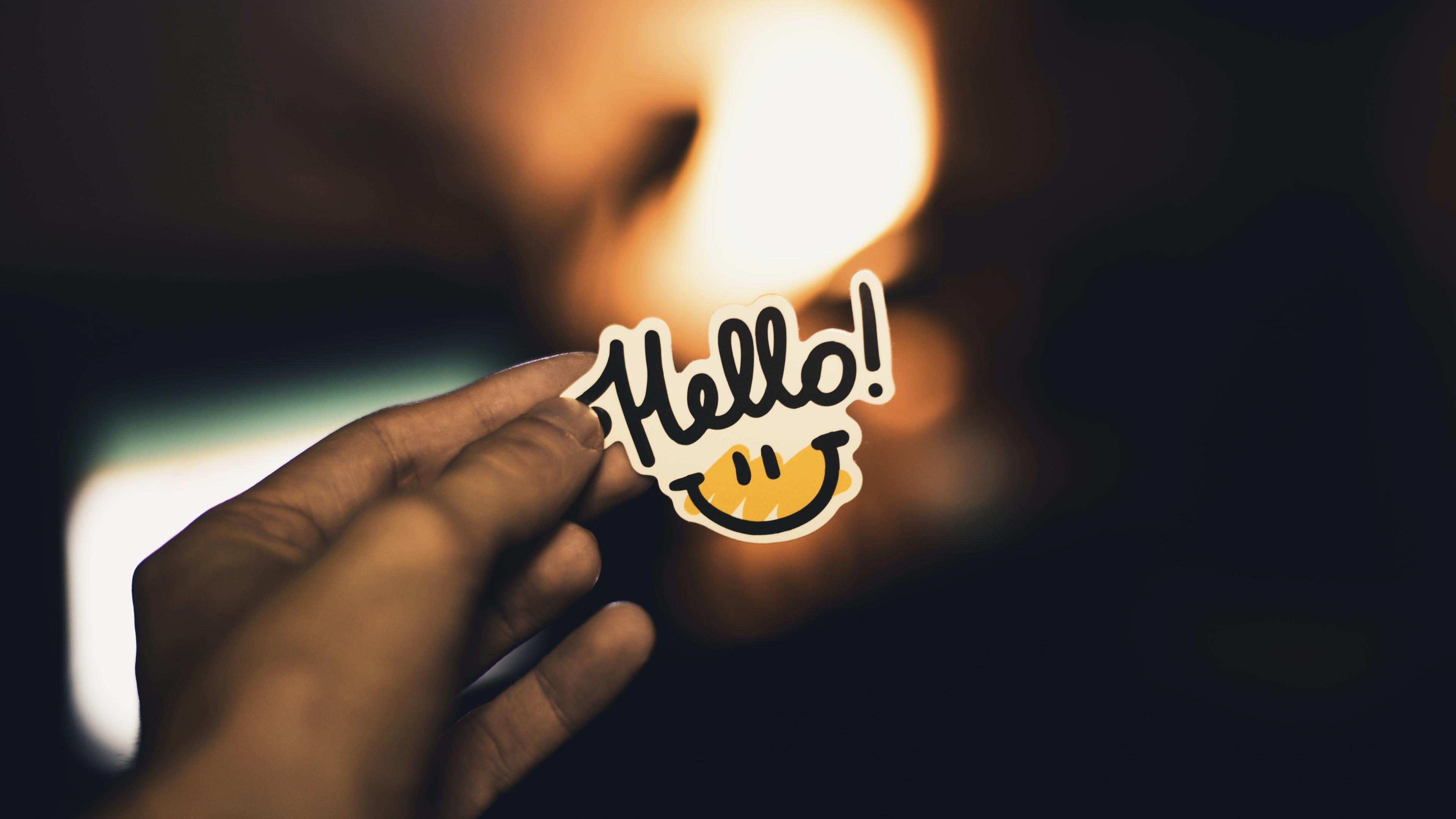 A professional intro and outro are important elements of any podcast, as they help to set the tone for your show and give it a sense of polish and professionalism.
Here are a few points to consider when coming up with a professional intro and outro for your podcast:
Determine the main purpose: Figure out why you need an intro and outro before you start creating it. Do you want to introduce your show and its hosts? Do you want to give a brief overview of what your show is about? Or do you want to use your intro and outro as a way to promote your show or your sponsors? By identifying the purpose of your intro and outro, you can tailor your content to meet these goals.
Keep it brief: Your intro and outro should be short and to the point. A good benchmark for length is to aim for around 15-30 seconds for your intro and 10-15 seconds for your outro. By keeping these elements short and sweet, you can avoid boring your listeners or taking up too much of their time.
Use professional-quality audio: The audio quality of your intro and outro is just as important as the content itself. Be sure to use high-quality audio sources and software to record and edit it.
Consider hiring a professional: If you're not confident in your own audio engineering skills, need ideas or simply don't have the time, consider hiring a professional. There are many freelancers on platforms like Upwork and Fiverr who can help you create a professional-quality intro and outro. You can usually listen to several samples from their portfolio to find the right general style.
Combine music with sounds: An intro doesn't just have to be music and a voiceover. Think about adding sounds that create more ambience. For example, if your podcast is about electric vehicles then you might want sound effects of electric motors in performance cars as they whizz past.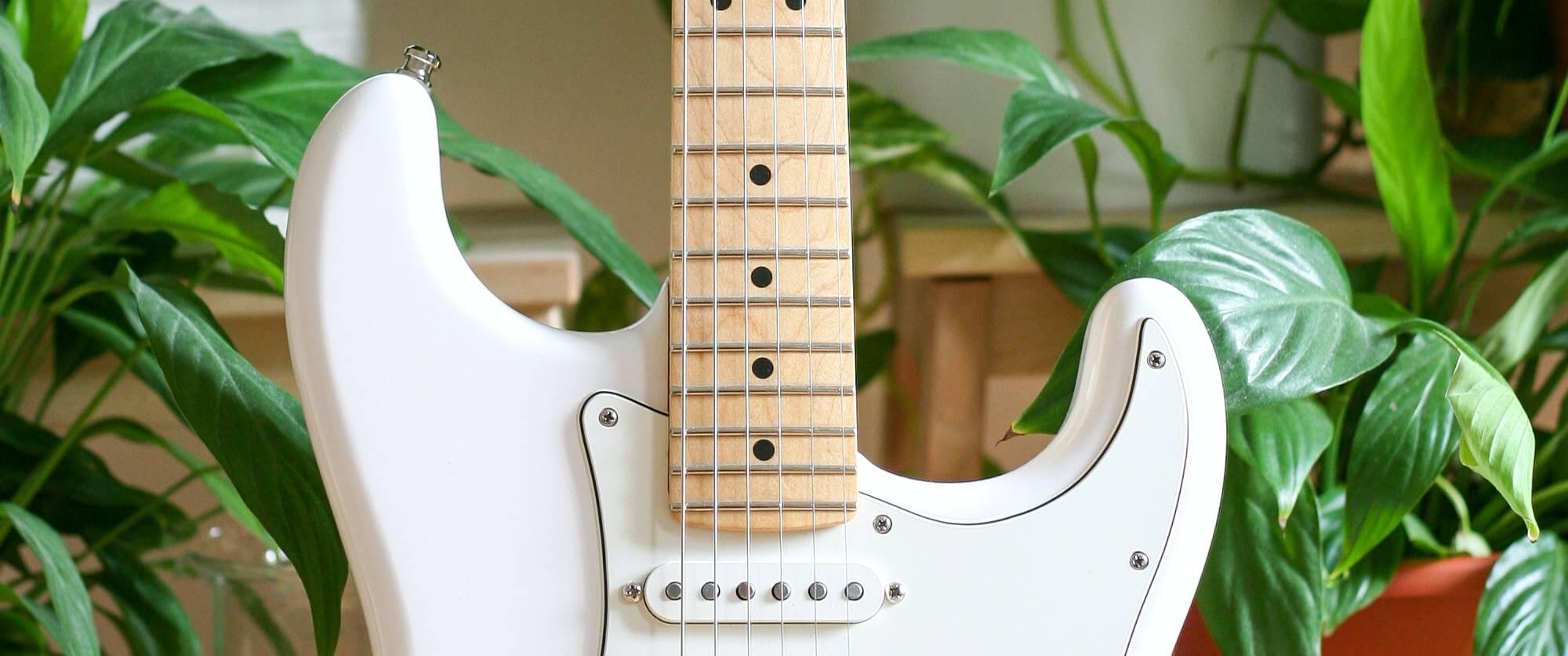 There are a few different options for finding music that you can use on your podcast:
It's important to be mindful of copyright when using music on your podcast. Be sure to check the terms of use for any music you use to ensure that you're not infringing on anyone's copyright. Failing to do this could lead to legal challenges, fines or having to change your audio — even across your back catalogue of shows. YouTube has their Content ID automated tool which is used to find copyright-protected content on their platform, while other platforms employ similar solutions.
I hope this has given you some guidance if you are embarking on this process. In summary, creating a professional podcast intro and outro is important for establishing your brand and setting the tone for your show. To create a professional intro and outro, define your brand and style, use a consistent format, keep it brief, and use high-quality audio. There are several options for finding music to use in your intro and outro, including royalty-free music libraries, Creative Commons music, hiring a composer, and using public domain music. It's important to be mindful of copyright when using music on your podcast and to check the terms of use to ensure that you're not infringing on anyone's rights.
Photo credit: Vladislav Klapin, Martin Rajdl
Whilst you're here…
Audio Audit is an automatic benchmarking and proofing tool which checks the quality of your podcast MP3 files, giving you peace of mind before you publish.
It checks things like loudness, silences, restarted sentences, encoding, swearing and metadata.
Learn more ⇢
Sign up
Creating an account only takes a couple of minutes. You'll soon be able to start uploading your own audio files and improving your shows.