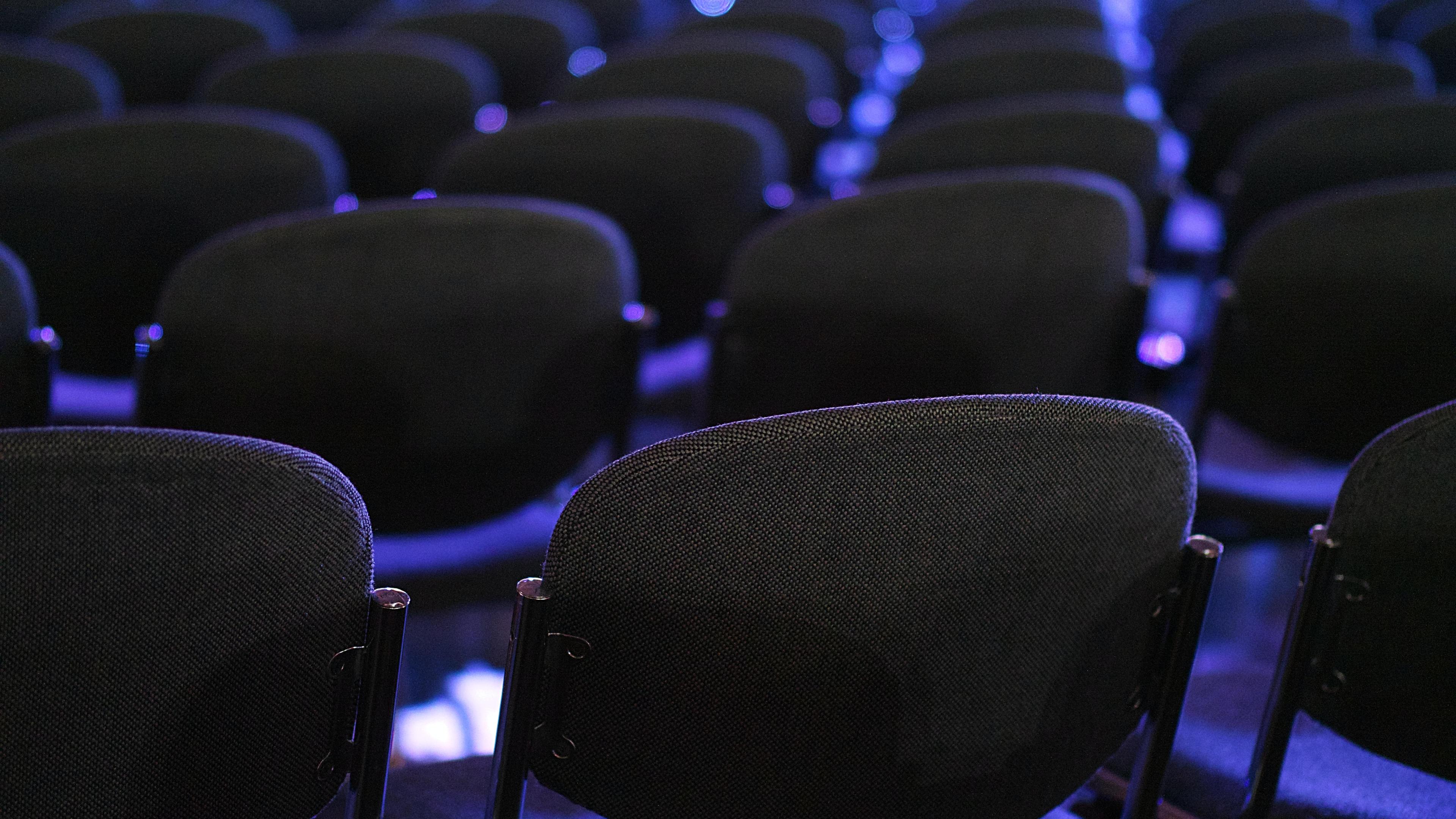 The podcast industry in the UK has experienced consistent growth in recent years and is projected to continue expanding throughout 2022. Despite a significant decrease in average commute times due to the pandemic, the number of listeners has risen across the country. This surge in interest has led to the emergence of new production companies, an increasing number of individuals launching their own shows, and brilliant, active communities.
This growing enthusiasm for podcasting has opened up numerous opportunities for podcasters to connect, learn, and exchange ideas at conferences, workshops, and other events. These gatherings serve as excellent platforms for networking, acquiring new skills, staying updated, and sharing stories. As pandemic restrictions gradually ease, more people are eager to venture out, meet others, and establish personal connections.
To make your search easier, we have compiled a directory of the largest podcasting events in the UK for this year, both in-person and virtual. We have scoured the web to bring you this curated list of top-tier podcasting conferences within our home country, the United Kingdom. We will strive to keep it regularly updated, but please feel free to inform us if there are any additions you believe should be included. We plan to attend as many of these events as possible, so if you spot us, please don't hesitate to say hello.
In future posts, we will also curate lists of podcast events happening in other regions. The next posts will likely focus on Europe and North America.
---
IndyPod Summit 2023
2nd February 2023
Online only
"The Podcast Host", a UK-based podcast company, proudly hosts this event with a specific focus on empowering independent podcasters. Designed to cater to their unique needs, this gathering offers the latest updates on podcasting news, forecasts, and expert advice to help podcasters thrive in the upcoming year.
Free
https://www.thepodcasthost.com/indypod-summit/
Podcast Show London
24th - 25th May 2023
Angel, Islington, London
This international festival marks Europe's biggest gathering of the global podcasting community, set bang in the heart of London's buzzing media district.
Whether you're an independent podcast creator, an established industry professional or business leader, you can be rest assured this one-of-its-kind event will inspire, power and support the future of your influential industry at a crucial moment of unprecedented growth and change.
1 day £59.40, 2 days £106.92, 1 day (under 30) £32.40
https://www.thepodcastshowlondon.com/
Latitude Festival
20th - 23rd July 2023
Henham Park, Suffolk
Set within the stunning surrounds of Henham Park, Latitude has been creating unforgettable memories for over 15 years. Let your curiosity guide you through the very best in music, dance, comedy, poetry, theatre, literature, podcasts, family activities and wellness. Your summer adventure awaits.
Weekend Adult £286
https://www.latitudefestival.com/artists/#?genre=genre-podcast&
British Podcast Awards Ceremony
28th July 2023
HERE at Outernet, near Tottenham Court Road, London
Podcasting is becoming more important than ever, both as a creative medium and as a commercial channel, and this growth is being driven by the tireless dedication of the podcast community. Now in its 7th year, the British Podcast Awards champions the people both in front of and behind the microphone, giving creators the recognition they deserve.
Our panel of independent expert judges will be looking for the best and brightest the podcast industry has to offer, recognising those standout shows that elevate the medium and help create an industry that we can all be proud of. We're looking forward to receiving your entries and celebrating the passion and diversity of podcasting with you.
Tickets TBA
https://www.britishpodcastawards.com/
London Podcast Festival
7th - 17th September 2023
Kings Place, London
Produced by the UK's home of live podcasting, Kings Place, the festival runs from 7 – 17 September with a programme that celebrates the best in UK and international podcasting talent. Taking place in front of a live audience at Kings Place, the festival is a chance to celebrate the fast-growing popularity of podcasts whilst giving listeners the chance to meet their favourite podcast hosts. A number of the events will be livestreamed to audiences across the world via KPlayer, the Kings Place pay-per-view platform. The London Podcast Festival was founded by Kings Place in 2016 and has since welcomed over 50,000 visitors and over 600 podcasters.
The first wave of London Podcast Festival 2023 events are now on sale, featuring Tea With Twiggy with special guest Ben Elton, OUTCAST UK, Two Twos Podcast, Ask the Nincompoops, No Such Thing as a Fish, Drunk Women Solving Crime, Beef and Dairy Network, Masala Podcast, Dope Black Mums and Dope Black Dads, Northern News, The All New Angelos And Barry Podcast, Judge John Hodgman & much more.
Shows priced individually starting at £9.50
https://www.kingsplace.co.uk/whats-on/london-podcast-festival/
---
Header image courtesy of Andrei Stratu
Whilst you're here…
Audio Audit is an automatic benchmarking and proofing tool which checks the quality of your podcast MP3 files, giving you peace of mind before you publish.
It checks things like loudness, silences, restarted sentences, encoding, swearing and metadata.
Learn more ⇢
Sign up
Creating an account only takes a couple of minutes. You'll soon be able to start uploading your own audio files and improving your shows.