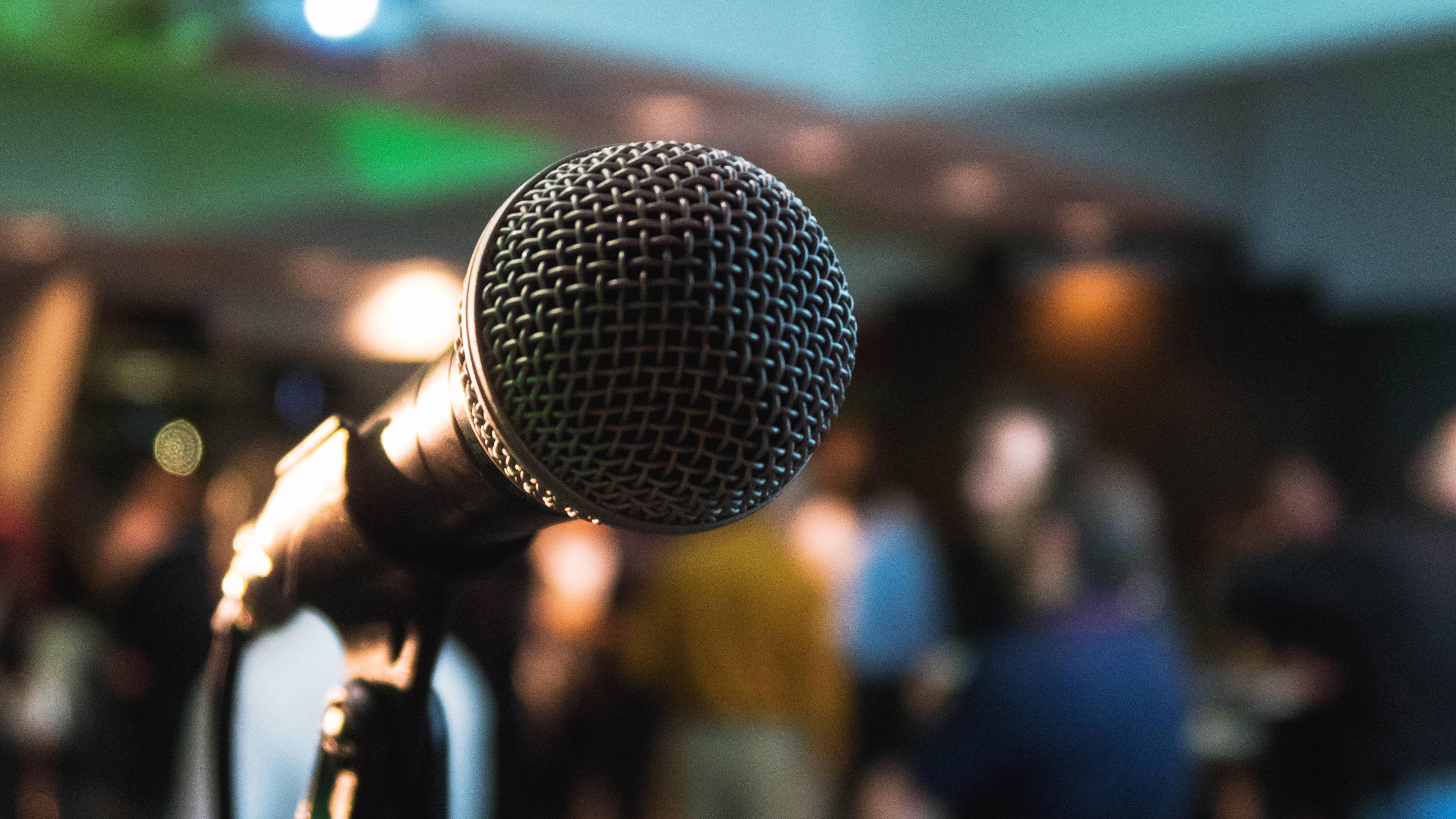 I recently attended the IPS Pro-Audio Show in Greenford (near Ealing), West London. The single-day event is targeted at audio engineers working in the TV, film and other audio-based industries.
There was an exhibition space with stands and a talks room. The exhibitors consisted of several companies that I would say roughly fell into these categories, roughly sorted descending by number:
Audio equipment rental and retailers
Hardware equipment manufacturers — microphones, headphones, signal processing, recording
Accessories to microphones — wind shields, lapel/body attachment
I got to speak to the event organisers and was impressed by their passion and sense of community. It really seems like they put it on as a non-profit enterprise with a focus on education.
The talks were limited in number with only a few taking place over the course of the day, however they gave insights at a level rarely seen elsewhere and were well worth going to. The highlight speaker for me was Chris Baume, Lead Research Engineer at BBC Research and Development. His slides are available at his website if you want to check them out. There was naturally a lot of discussion about AI but it was a unique viewpoint this time from that of the BBC. The fact that the conference occurs annually really highlighted how much has changed in the last year. Chris pointed out that it was his team's remit to explore what is possible but not necessarily should be used. These are some of the more exciting discussion points:
Personalised audio techniques for letting the listener choose what areas of audio they want to hear more (whilst still allowing for editorial control)
Immersive audio — Binaural with VR head-tracking
Tooling (in-house libraries and plugins) for object-based and other positioning — EAR Production Suite
Neural codecs (AI) — Meta EnCodec and Descript Audio Codec comparison based on MUSHRA scores
Audio-to-audio (AI enhancement) — VoiceFixer, [Google df-conformer)[https://google.github.io/df-conformer/miipher/]
Audio-to-text (AI labelling and archive search)
Text-to-audio (AI effects, e.g. for soundscape generation)
It's given me a lot to think about and a lot of rabbit holes to dig into. I would recommend going to future events if you are a sound engineer or just like to keep up with new ideas in the audio industry. I hope to attend next year.
—
Header photo courtesy of Kane Reinholdtsen
Whilst you're here…
Audio Audit is an automatic benchmarking and proofing tool which checks the quality of your podcast MP3 files, giving you peace of mind before you publish.
It checks things like loudness, silences, restarted sentences, encoding, swearing and metadata.
Learn more ⇢
Sign up
Creating an account only takes a couple of minutes. You'll soon be able to start uploading your own audio files and improving your shows.