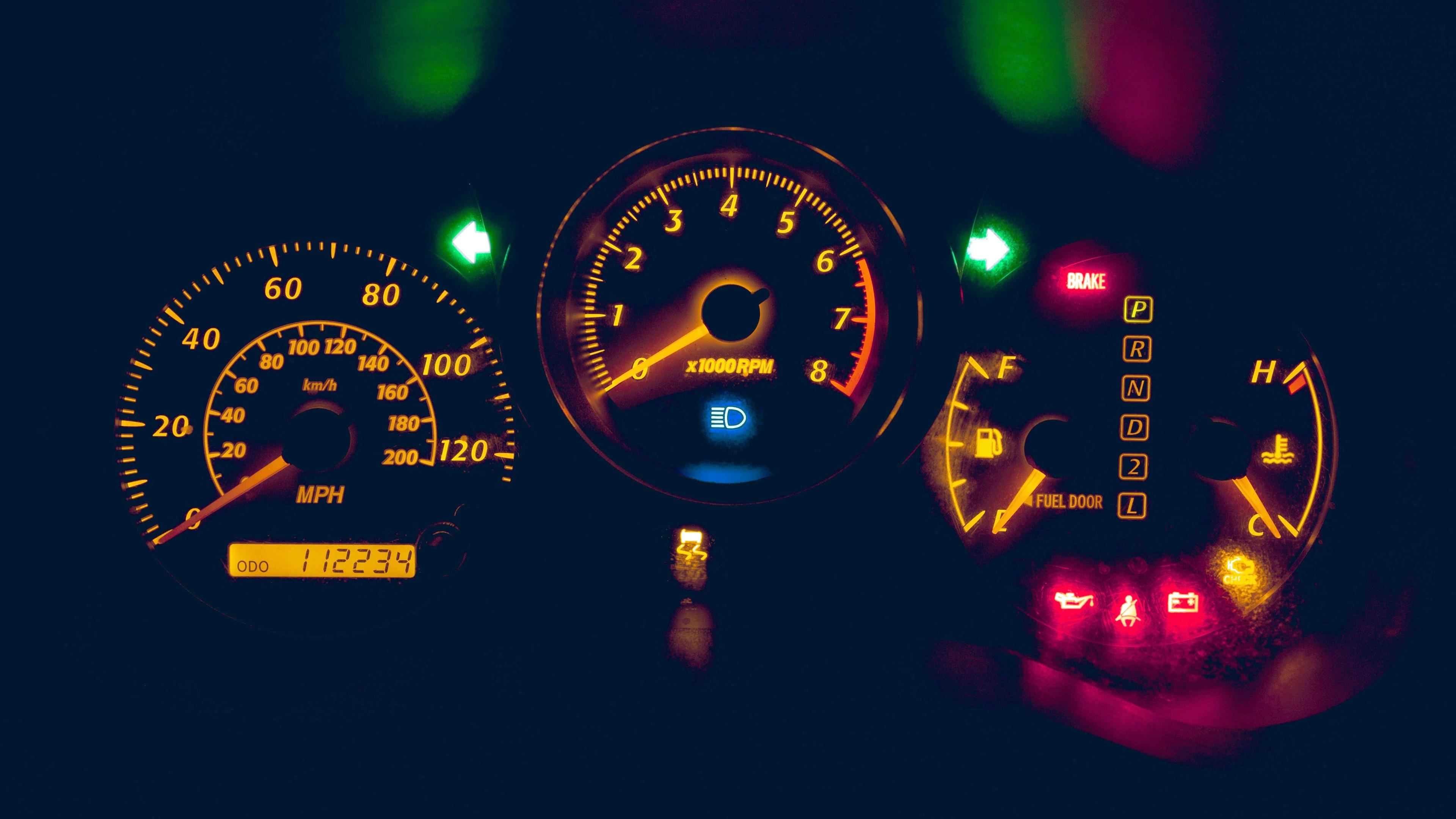 ⇠ News Articles
Feed automation, team accounts, and new dashboard
Pulished: 30 November 2022
Just a quick post to keep you informed of new improvements that are under way. We are extremely thankful to the users and organisations that have had faith in our product so far and given us their feedback. Our users are key to making the product the best that it can be.
Based on the feedback so far, we have decided to work on the following features:
Support for creating an organisation and inviting team members
As we've had more interest from studios and production companies, it has made clear the need for easy collaboration. You'll soon be able to create one or more organisations and invite people you work with. Billing will be attached to the organisation rather than the organisation. You can even be a member (and owner) of more than one organisation and bill them separately.
As your team grows you can simply invite them by email address. When staff or contractors leave you can remove them to be sure your account is secure.
Automatic reports linked to podcast feeds
We think Audio Audit will be more useful and give more peace of mind if it just gets on with running checks for you automatically whenever you publish new episodes. Rather than uploading a single audio file, the RSS feed URL is stored which we intend to check once every hour or so. When we notice a new episode we'll generate a report for you.
This won't really "save you" if you hook the automations up to your public feed but it will give assurance and a view over time. Because we'll now have a way to link reports together as a single podcast we'll be able to show beautiful graphs that show scores over time and even let you compare the different podcasts you manage.
If you really want to automate your pipeline and improve quality control (QC), you can create a private feed for your podcasts before you publish to the live feed that your listeners get. Then you'll have a chance to make changes to the audio and see scores improve before you publish properly.
New dashboard user interface
With all the new functionality above we felt it would be foolish to just add it to the existing dashboard that you see when you login. We've paired back what was already there, created a grid-based layout, and tried to make the most important stuff stand out. For managers, this should give an instant high-level overview of all the podcasts being monitored. For sound engineers it should still be super simple to upload a file and get a report. From the dashboard you'll be able to drill down into the section that interests you most.
Photo credit Alex McCarthy
Whilst you're here…
Audio Audit is an automatic benchmarking and proofing tool which checks the quality of your podcast MP3 files, giving you peace of mind before you publish.
It checks things like loudness, silences, restarted sentences, encoding, swearing and metadata.
Learn more ⇢
Sign up
Creating an account only takes a couple of minutes. You'll soon be able to start uploading your own audio files and improving your shows.